Immigration to Canada
Canada is a multicultural country always opened to the immigrants. Everyday people from all parts of the world arrives at Canada.

See more about Immigration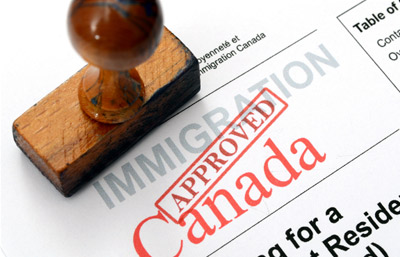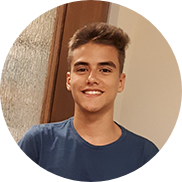 Vinicius Faccio Januario
To be in Toronto was certainly the most valuable experience of my life for many reasons. On this trip I was able to learn to be more independent than I was, to deal with the difficulties of the world, to interact with new cultures and languages, to have a lot of fun during the field trips at Quest and, most important of all, to be immersed in the English language, which greatly improved my level of fluency.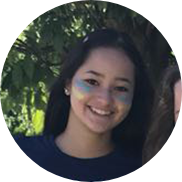 Bruna Matsuguma Couto
I have no words to describe my experience in Canada as an international student! I have learned so many things that I will carry with me for my whole life; I learned how big the world is, I learned that everyone is different and that we can live in harmony when we respect our differences! During this international experience, I lived a new life! I met new people, practised sports that I had never even heard of, lived a totally different and more exciting reality that I was used to!
Jaiane Alves Ribeiro de Moraes
I had a great experience with SeawallEdu. From the assistance with the transfer, to the choice of the school ... I had all the security I needed to enjoy this experience to the fullest. I recommend Victoria - BC, I recommend the English school Global Village, I recommend SeawallEdu! Thank you for everything!
Affiliates
BECOME AN AFFILIATE - YOUR SUCCESS IS OUR SUCCESS.

Global
Business

Canadian
Company
Low seed
capital

High Return Over
Investment
Delincuencia
CERO
Excellent mix of
products (+3000 Course)
More than 21 countries
and 59 locations
Training
in Canada