Affiliates
Become an affiliate – your success is our success.
---
Affiliates around the world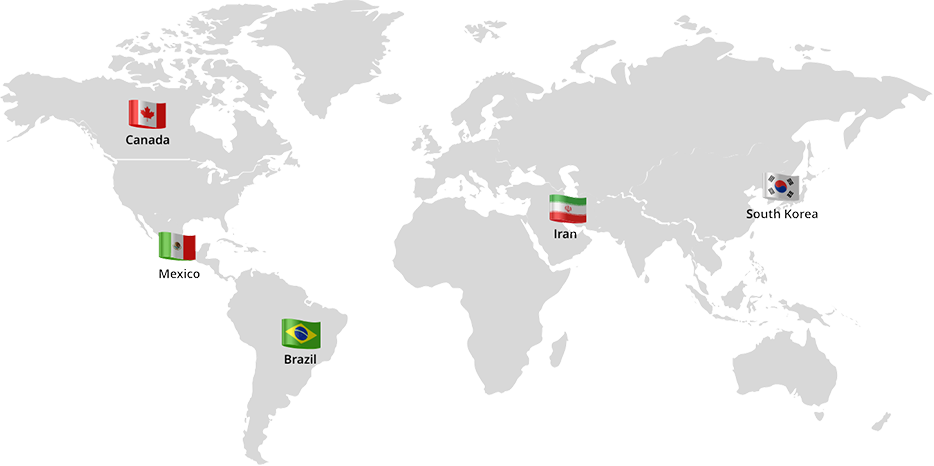 The international educational market has been growing exponentially in the last years. It has been proved that during economic crisis, people search for better qualification to re-enter the work market with competitive advantage, investing in education.

The participation in international educational programs is already part of the young generation's plans. As a consequence of market maturity, there has been many opportunities to be explored. With its 8-year expertise, Seawall has been acting in this scenario in an innovative way, representing educational institutions in 21 countries and 59 different locations.

Global
Business

Canadian
Company
Low Seed
Capital

High Return
Over
Investment
ZERO
Default
Excellent Mix of
Products (+3000 Course)
More than 21 Countries
59 locations
Training in
Canada
Seawall Franchise
Seawall Education Consulting Inc. is a genuinely Canadian company, specialized in educational and cultural programs, offered by renowned educational institutions in the 5 continents: America, Asia, Europe, Africa and Oceania.

Founded in 2009 in Vancouver/Canada, Seawall is a consulting leading company focused on providing the best educational and cultural experience for its clients. Through more than 100 partners in 14 countries and 38 different locations, we offer language, high-school, College (technical courses and specialization) and University (graduation and post-graduation) programs.

From the Vancouver's headquarter, Seawall is strategically positioned to serve its clients and support for the franchisees, offering safety and reliability in obtaining accommodation, international health insurance, letter of custody, transportation, flight tickets, visa and many other services required for the following destinations: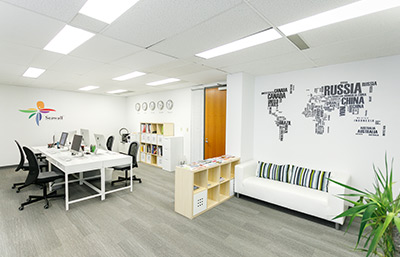 Australia

Brisbane, Melbourne and Sydney.
Canada

Calgary, Chilliwack, Delta, Edmonton, Montreal, Ottawa, Toronto, Vancouver, Victoria and Winnipeg.
Colombia

Bogota and Barranquilla.
Spain
Barcelona.
France

Paris.
Holland
Amsterdam
India

New Delphi.
Indonesia
Jakarta and Surabaya.
Morocco
Casablanca, Marrakesh, Rabat and Tangier.
Mexico

Monterrey
New Zeland
Auckland
Switzerland
Zurich
Sweden
Lund
Tunisia
Tunis.
Turkey
Istambul.
USA

Boston, Chicago, Hawaii, New York, San Diego and San Francisco.
UK

Brighton, Cambridge, Canterbury and London.
---
Steps to become a franchisee