Attending a High-School Program, students will experience the Canadian culture in loco, improving language fluency and acquiring unique training for their personal and professional life. Together with our four distinctive educational partners – Chilliwack School District, Delta School District, New Westminster School District and Vancouver School Board, Seawall offers from 5 to 10 months programs in more than 30 different high-school in Canada.
Curriculum Framework
On the first day at school, students will take a compulsory language proficiency test to assess fluency. If necessary, the educational district will offer the student an intensive English course. In fact, all international students will have the opportunity to take part in an intensive language program while they are overseas. The average study workload is 30 hours per week.

Canadian High School curriculum is flexible and allows students to choose subjects in accordance with their field of interest, such as photography, carpentry, gastronomy, etc. These subjects are not part of the common Brazilian curriculum framework and they are offered in Canadian high schools so that students are technically prepared for the labor market even before starting university education.

Please, see below examples of subjects offered in high schools: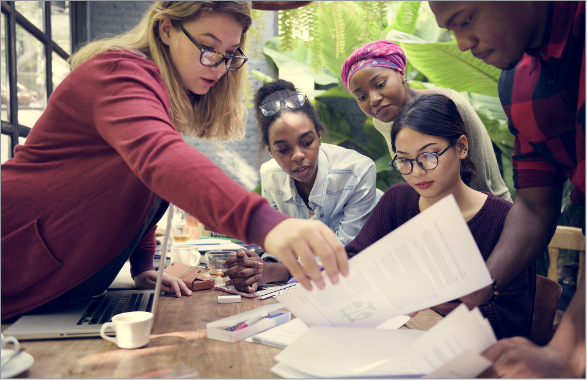 Canada only
Safety and excellent life stile
Quality in education
Schools with outstanding infrastructure
Proximity to Seawall headquarters
Internationally recognized curriculum
Cultural diversity
Extracurricular activities all year round (all seasons): Skiing/Snowboarding, Camping, Kayaking, Hiking and may others.
Students will be lodged in homestay with two meals per day: breakfast and dinner. Bed linen and towels will be provided. Lunch is at school and the government usually subsidizes it. The average cost for a meal ranges from $5 to $8 Canadian dollars.

Students will stay in individual rooms, furnished with a single or double bed, in total privacy, according to the standards of comfort required by the international department of the educational district. In some cases, the hosting family may also provide student with their own private bathroom.